4500 Watt Super Quiet Generator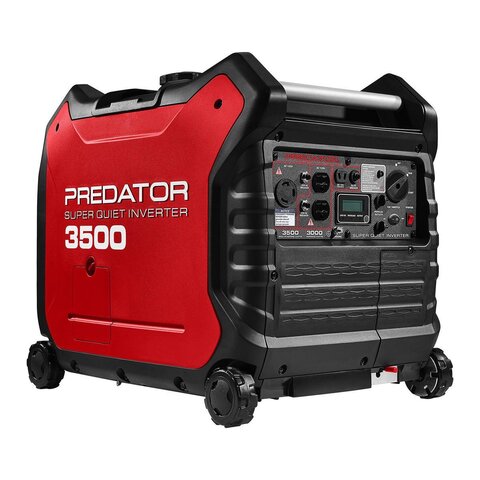 Looking for a reliable and powerful generator to power your event or project in Austin, TX? Look no further than our 4500 Watt Super Quiet Generator rental! With a maximum output of 4500 watts, this generator is perfect for powering small to medium-sized events, construction sites, or outdoor activities.
Despite its impressive power, this generator is also super quiet, making it ideal for use in residential areas or other noise-sensitive environments. Its compact size and lightweight design make it easy to transport and maneuver, while its fuel-efficient engine ensures long-lasting performance.
So whether you're planning an outdoor wedding, powering a construction site, or need a backup power source for your home or business, our 4500 Watt Super Quiet Generator rental is the perfect solution. Contact us today to learn more!