30in Drum Fan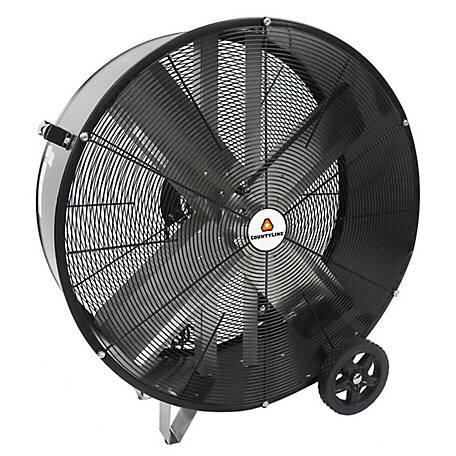 Outlets: 1 - 110v Household Outlet
Introducing our powerful 30in Drum Fan, the perfect solution for cooling large indoor or outdoor spaces. With a high-performance motor and three speed settings, this fan delivers a strong and consistent breeze to keep you comfortable in even the hottest conditions.
The durable steel construction and powder-coated finish ensure that this fan can withstand harsh environments and heavy use, making it ideal for industrial and commercial settings. The convenient handles and wheels make it easy to move the fan to wherever it's needed, and the adjustable head allows you to direct the airflow exactly where you need it.
Whether you're working in a warehouse, garage, or outdoor event space, our 30in Drum Fan is the reliable and efficient way to beat the heat and stay comfortable. Order yours today and experience the power of our top-of-the-line drum fan.