14000kw Generator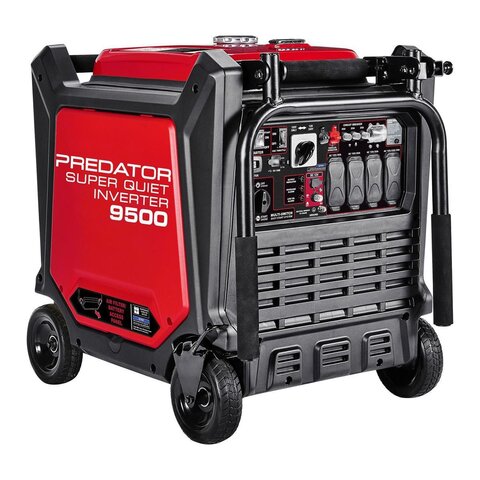 Looking for a reliable and powerful generator to rent in Austin, TX? Look no further than our 14000kw generator rental! This heavy-duty generator is capable of providing reliable power for even the most demanding applications, making it an ideal choice for construction sites, outdoor events, and emergency backup power.
With a powerful diesel engine and advanced control systems, this generator is designed to deliver dependable performance in even the toughest conditions. It features a rugged, weather-resistant enclosure and a range of safety features to ensure safe and reliable operation.
Whether you need temporary power for a construction site, a concert, or a festival, our 14000kw generator rental is the perfect solution. Contact us today to learn more about our rental options and to reserve your generator today!