Portable Air Conditioner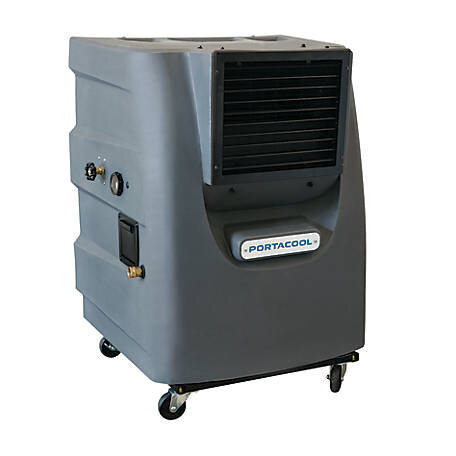 Outlets: 1 - 110v Household Outlet
Looking for a quick and easy way to beat the heat this summer? Look no further than our portable air conditioner rental! This compact and powerful unit is perfect for cooling down small to medium-sized rooms, making it ideal for everything from home offices to dorm rooms to small apartments.
With its easy-to-use controls and adjustable settings, you can customize the temperature to your liking and enjoy cool, refreshing air all summer long. And because it's portable, you can easily move it from room to room as needed, ensuring that every space in your home stays comfortable and cool.
So why suffer through another sweltering summer when you can stay cool and comfortable with our portable air conditioner rental? Contact us today to learn more and to reserve your unit today!